The government will sell greenfield mining blocks by auction on 28 November, 2017
12 September 2017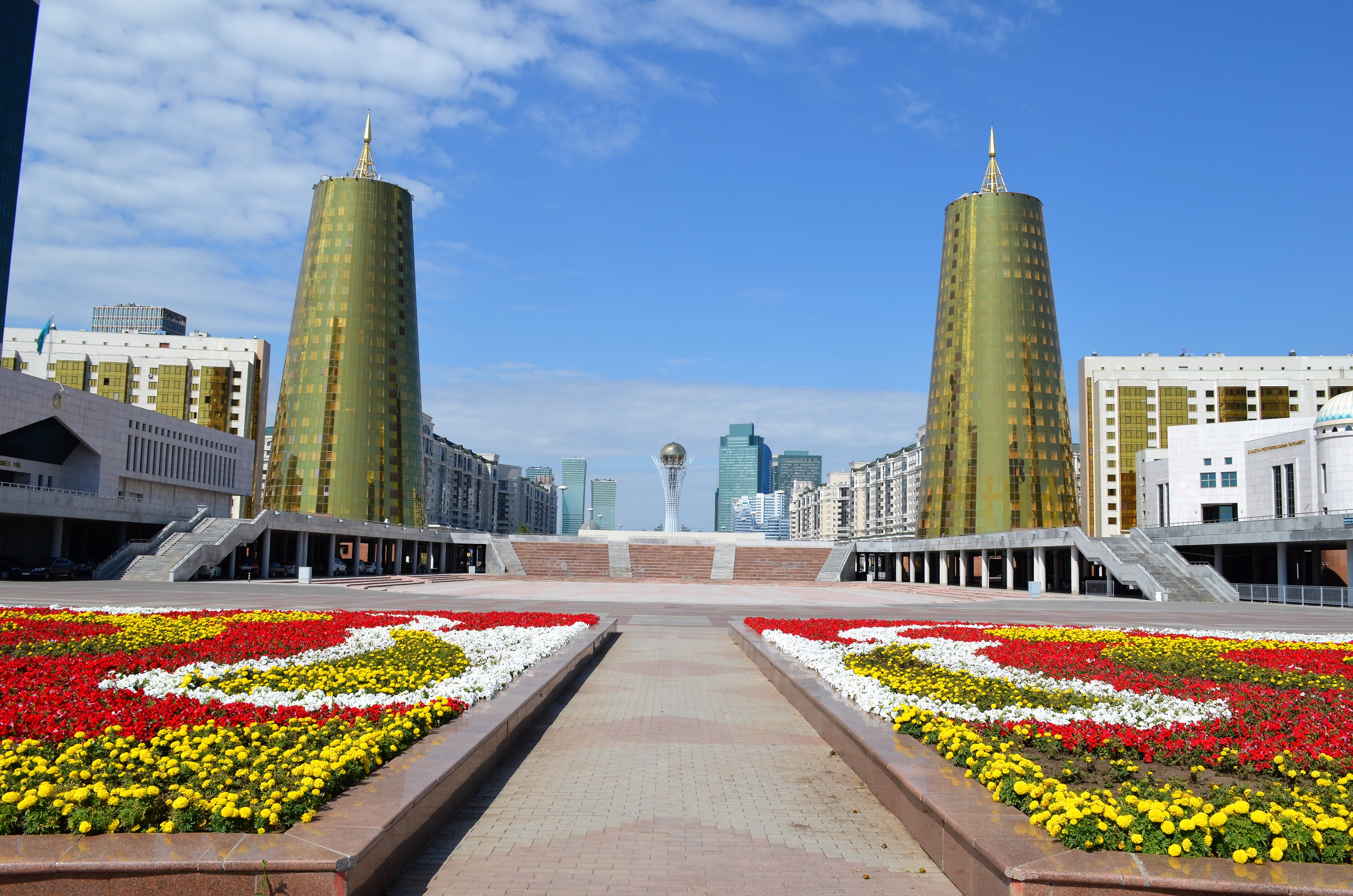 THE MINISTRY OF INVESTMENT AND DEVELOPMENT ANNOUNCED AN AUCTION
IN RECEIVING LICENSES FOR GREENFIELD MINING BLOCKS
The Ministry of Investment and Development of the Republic of Kazakhstan conducts the tender for the acquisition of licenses, which will be on 28 November, 2017. The tender will be held for the receiving licenses of 109 greenfield mining blocks out of them 97 blocks for conducting an operation for the exploration and 12 blocks for the extraction. There are:
45 gold blocks out of them 44 blocks for the exploration and 1 block for the extraction;
45 non-ferrous blocks out of them 3 blocks for the extraction and 42 blocks for the exploration;
7 blocks for ferrous metals, all blocks for the exploration;
3 blocks of rare metals out of them 1 block for the extraction and 2 blocks for the exploration;
9 blocks for other minerals such as graphite, quartzite, mudz, chrysoprase, fluorite, chalcedony, borate ores;
6 blocks for prey and 3 blocks for the exploration.
With a full list of subsoil blocks exhibited for auction, please see the following link.
For the additional information please contact the partners of Synergy Partners Law Firm - Mr.Alzhan Stamkulov and Mr.Nurzhan Stamkulov.
Synergy Partners Law Firm provides full transactional support to companies in receiving permits and licenses for mining blocks rights.
Reference: www.mid.gov.kz
Other news
1 November 2017

6 April 2012

6 November 2014